Details

Category: ATA Mode Compact Flash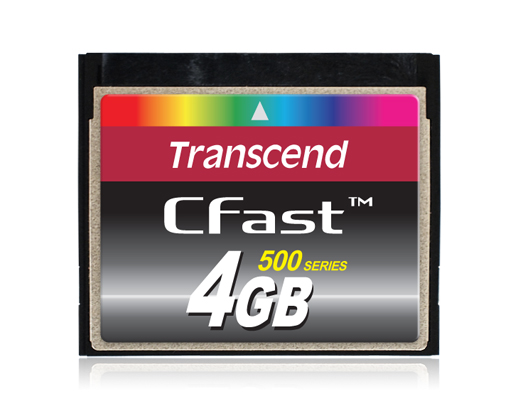 Transcend's CFast cards integrate the rapid, more robust SATA interface into the existing CF card form factor. With the CFast card installed, users of industrial PCs or SATA 3Gb/s compatible devices will be able to store and access information at faster rates as a result of the enhanced communication between the card and its host device.
Featuring a combination of enhanced speed and portability, the CFast cards are designed to perform like solid state drives, and as such are extremely capable when used as bootable drives. Thanks to built-in StaticDataRefresh and EarlyRetirement technologies, the CFast cards are able to correct data errors, ensure data reliability, and extend the lifespan of their flash memory cells.
CFast Specification Version 1.0 Compliant
Integrates SATA interface into the existing CF card form factor
Fully compatible with devices and OS that support the SATA 3Gb/s standard
Non-volatile SLC Flash Memory for outstanding data retention
Built-in 8-bit/512Byte ECC (Error Correction Code)
Global wear-leveling algorithm eliminates excessive write - operation and extends product lifespan
Supports StaticDataRefresh & EarlyRetirement technologies that monitor error bit level
Supports S.M.A.R.T. (Self-defined)
Supports Security Command
RoHS compliant
Three-year Limited Warranty*